Transportation companies provide essential services and products to customers, making them profitable investments. Purchasing an existing transportation business can provide the buyer with a steady income, cost efficiency, and customer satisfaction.
Below you will find information on the steps buyers should take when considering purchasing a transportation company, as well as current opportunities that we represent.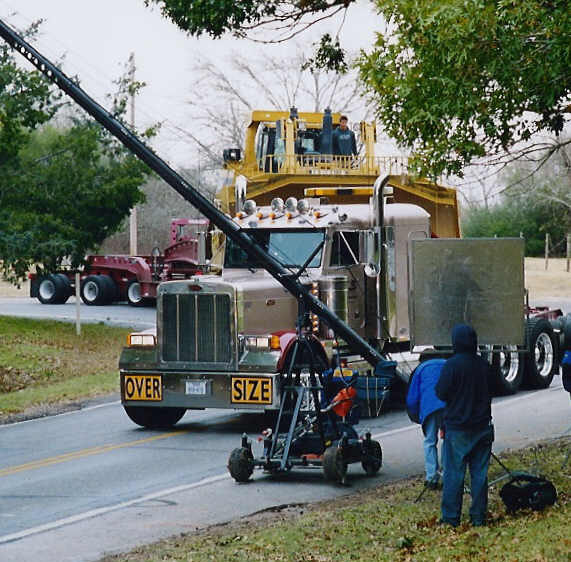 Southwest Heavy Hauling Trucking Company (TST)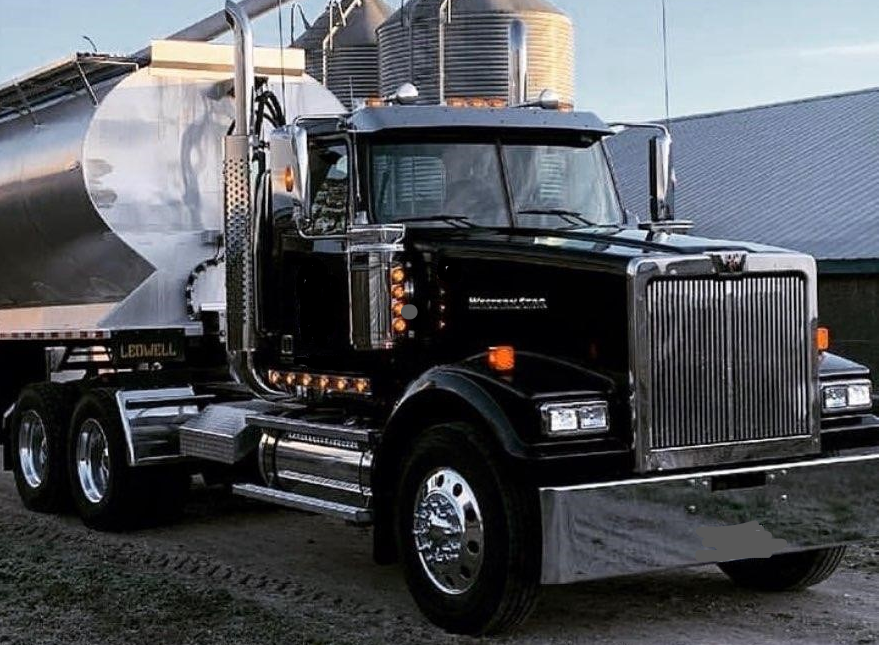 Southeast Bulk Grain and Live Haul Transportation Company (NCT)
Adjusted EBITDA $3,600,000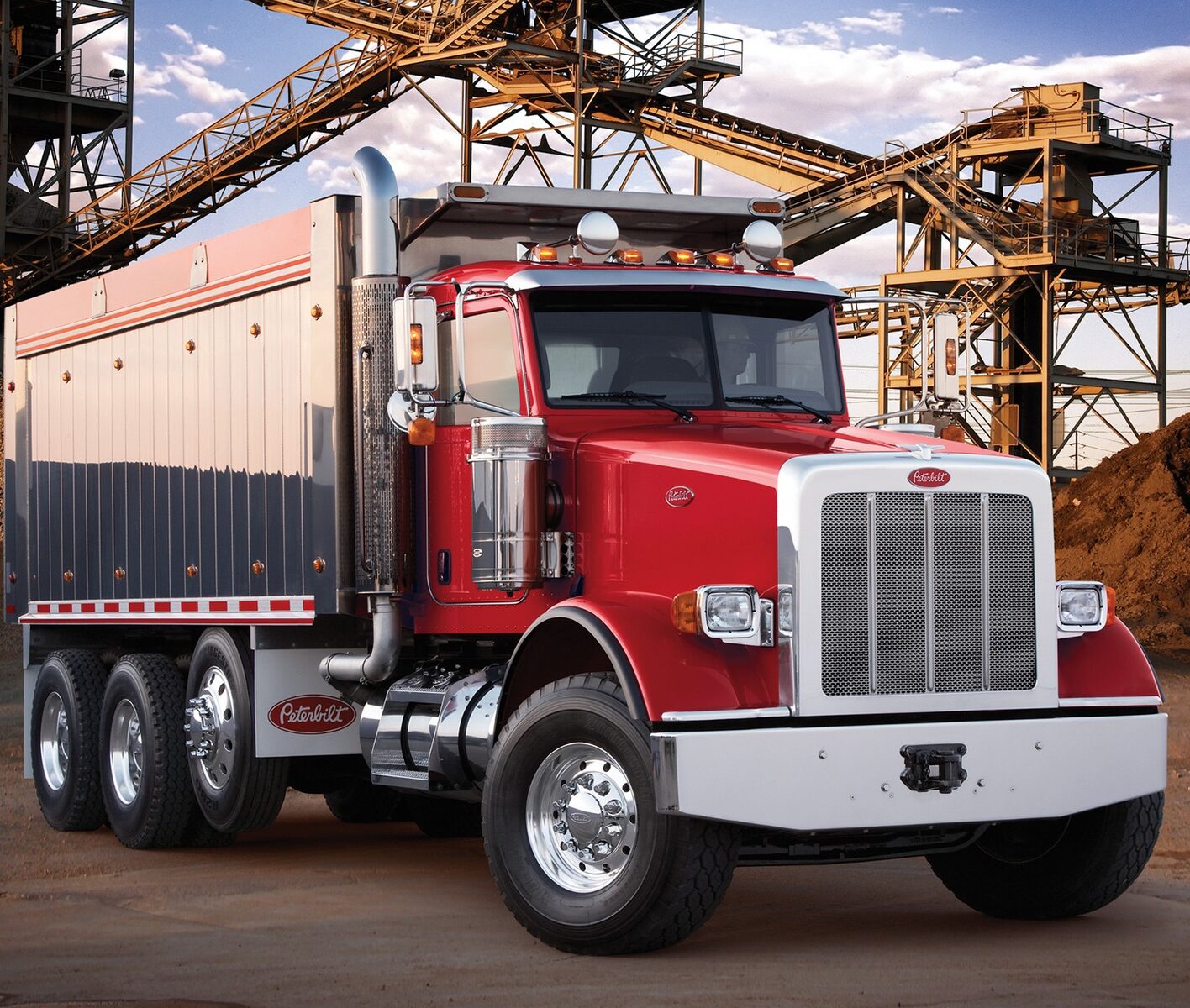 Southwest Aggregates and Trucking Company (TJM)
Adjusted EBITDA $3,570,000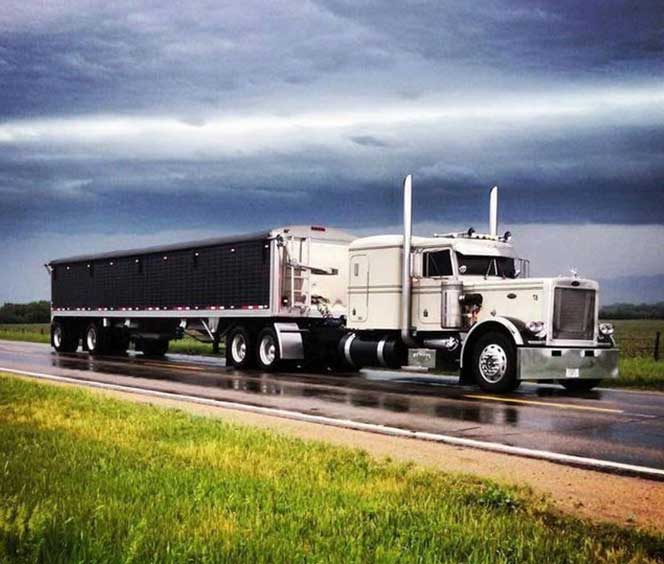 Midwest Dry Bulk (Feed Hoppers) Trucking Company (OST)
Adjusted EBITDA $1,340,000
Mountain West Flatbed Carrier (UST)
Adjusted EBITDA $1,090,000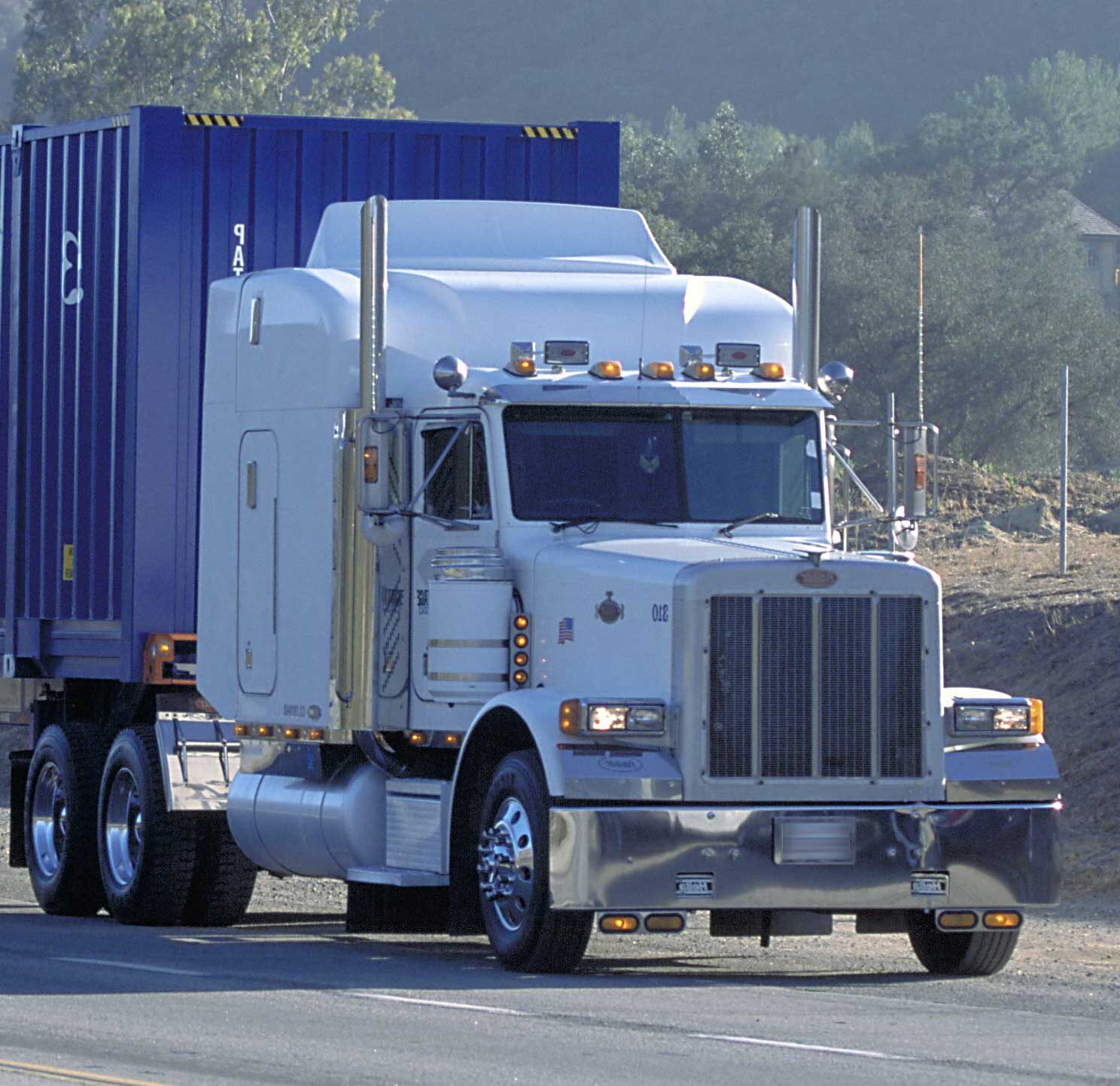 Southeast and Southwest Intermodal / Drayage Company (TXL), Closed
Adjusted EBITDA $3,030,000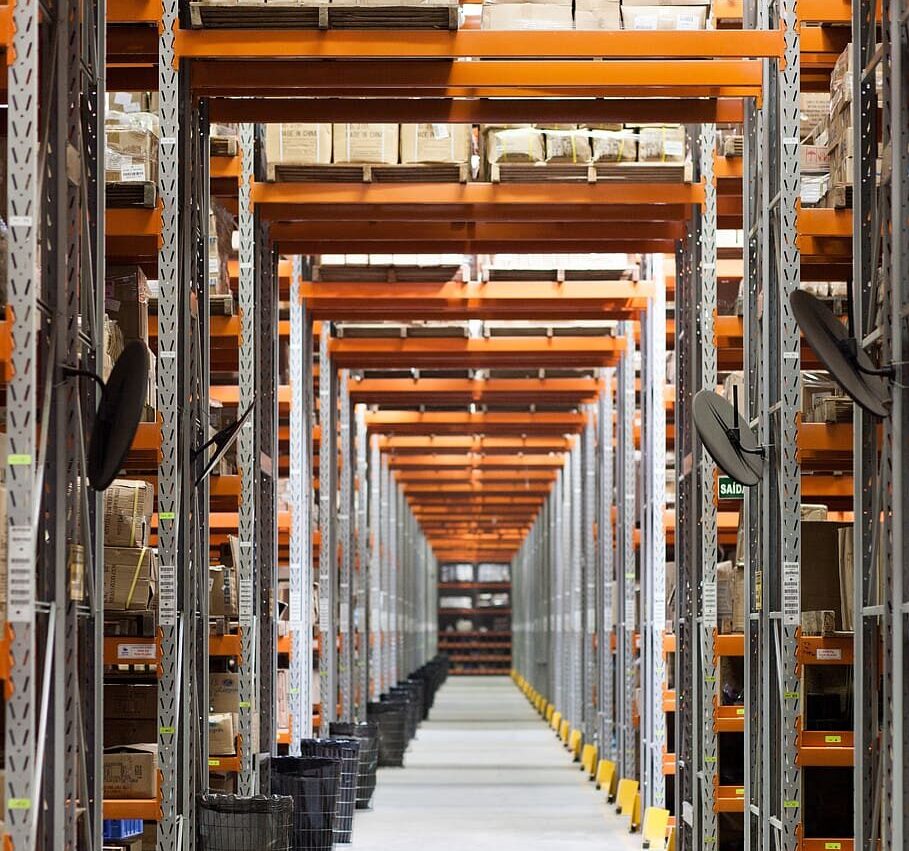 Northeast Transportation and Warehousing Company (NGW), Closed
Adjusted EBITDA $6,640,000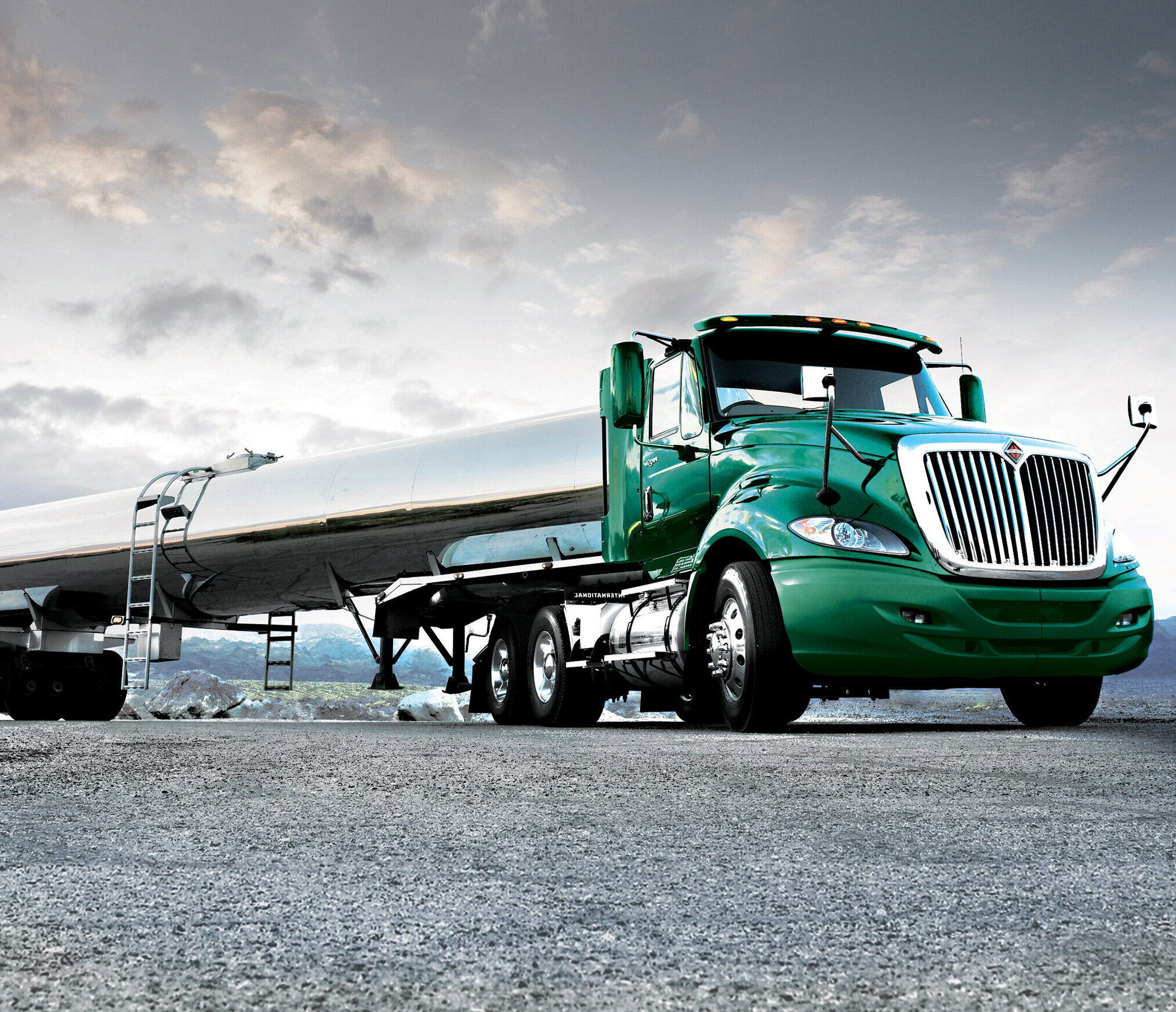 Central Hazmat Transportation Company (OBT), On Hold
Adjusted EBITDA $6,820,000
Overview of Transportation Companies for Sale
Transportation companies provide a wide range of services, such as delivery and shipping, trucking, logistics, warehousing, and even transportation consulting. Depending on the size of the company and its scope of operations, multiple business opportunities can be available to prospective buyers.
These businesses can vary in size from small local operations to larger regional enterprises that offer various services. Transportation companies also range in price from modestly priced single-owner businesses to those with higher operating costs that require substantial capital investments.
When looking for transportation companies for sale, it is essential to consider factors such as customer base, profits, and location before making a purchase decision.
Benefits of Owning a Transportation Company
Owning a transportation company can provide many benefits for buyers. The business provides reliable income, long-term growth potential, and increased customer service and satisfaction due to efficient delivery and transport processes.
With the rise of online shopping, transportation businesses have become more in demand than ever, making them desirable investments.
In addition, owning a transportation company allows buyers to take advantage of tax breaks, receive government subsidies, and explore new business opportunities as the company grows.
Research and Planning Steps for Finding the Right Transportation Business
Research and planning are critical steps in finding the right transportation business for sale. Potential buyers should take their time to assess the size, scope, and resources of the companies they are considering.
It is also essential to research the local market and find out what other transportation businesses are in competition with the one being considered.
Doing this will help inform decision-making and narrow options before purchasing.
Factors to Consider Before Making a Purchase
When assessing different transportation businesses, prospective buyers should consider factors such as customer base, profits, operating costs, personnel quality, and industry reputation.
Reviewing financial statements to gain insight into current operations and future prospects is also important.
Finally, evaluating legal compliance issues and any insurance or contractual obligations that come with purchasing a transportation business is essential.
Location Considerations When Buying a Transportation Business
The location of a company's offices can significantly impact its success in the industry. Therefore, buyers should look for locations that offer efficient access to customers, suppliers, warehouses, and other resources needed by the business.
Furthermore, locations near airports or other transportation hubs can make it easier for customers to reach their destinations quickly without delays.
Local laws may also dictate where certain vehicles can operate within city limits or on highways.
Key Personnel Required for Running a Successful Business in the Transportation Industry
Successful businesses in the transportation industry require skilled personnel with experience in logistics management, customer service roles, and fleet maintenance. In addition, strong drivers with excellent records are key personnel required when running a successful transportation business.
The ideal candidate should have sound knowledge of road regulations and safety protocols, as well as problem-solving skills to handle any unexpected situations that may arise while driving.
Other positions include:
Dispatchers who can efficiently schedule pickups and deliveries while managing optimal routes.
Sales staff who can develop relationships with customers.
Administrative staff responsible for payrolls.
Accounting teams who can oversee finances.
Mechanics who can perform regular maintenance tasks.
IT professionals who handle software needs.
Warehouse workers responsible for product storage.
Lawyers who understand regulatory compliance requirements.
Marketing professionals who create strategies for growth potentials.
Regulations and Licensing Requirements for Transportation Businesses
Several regulations and licensing requirements must be met when purchasing or selling a transportation business.
Federal and local laws may apply to the sale and operation of the business, so potential buyers and sellers need to understand these laws before proceeding with any purchase.
Additionally, each state has business licensing regulations that must be complied with to operate a transportation company legally.
Federal and Local Laws Affecting the Sale of a Transportation Business
When selling transportation businesses, potential buyers should be aware of federal laws that may affect the sale, such as antitrust laws regarding competitive markets, labor laws
pertaining to employee rights, environmental protection regulations, safety regulations concerning hazardous materials, civil rights laws on discrimination in hiring practices, etc.
They should also familiarize themselves with local business ordinances affecting the sale of transport services.
Business Licensing Regulations
Operating a transportation business requires various licenses depending on the type of activities carried out by the company.
As a result, motor carriers need permits from state agencies as well as federal government departments such as the Department of Transportation (DOT) or the Federal Motor Carrier Safety Administration (FMCSA).
In addition, businesses may require permits from other regulatory bodies, including local authorities responsible for zoning or land use.
Insurance Requirements for Operating a Transportation Company
Most commercial carriers are required by law to carry liability insurance covering losses due to accidents or negligence while operating vehicles owned by their company.
Specific limits vary according to the type of services provided but typically range between $1 million to $5 million per single accident incident.
Companies may also need cargo insurance if they move goods on behalf of customers as well as additional coverages such as occupational accident insurance in case employees sustain injuries while performing their duties.
Final Thoughts
In conclusion, buying or selling a transportation business requires understanding laws, regulations, and licensing requirements.
Potential buyers should conduct thorough research on the industry and evaluate various factors before purchasing.
Location considerations, key personnel, and insurance requirements should all be considered when considering any purchase decision. With these guidelines in mind, finding the right transportation business can be a successful venture for buyers and sellers alike.