Clarke helps our clients find alternative sources of funding or develop and execute on exit strategies for their company. We focus on the supply chain where rapid growth, technology and change of ownership with many of the closely held private companies in this industry is rapid and at an ever-increasing pace.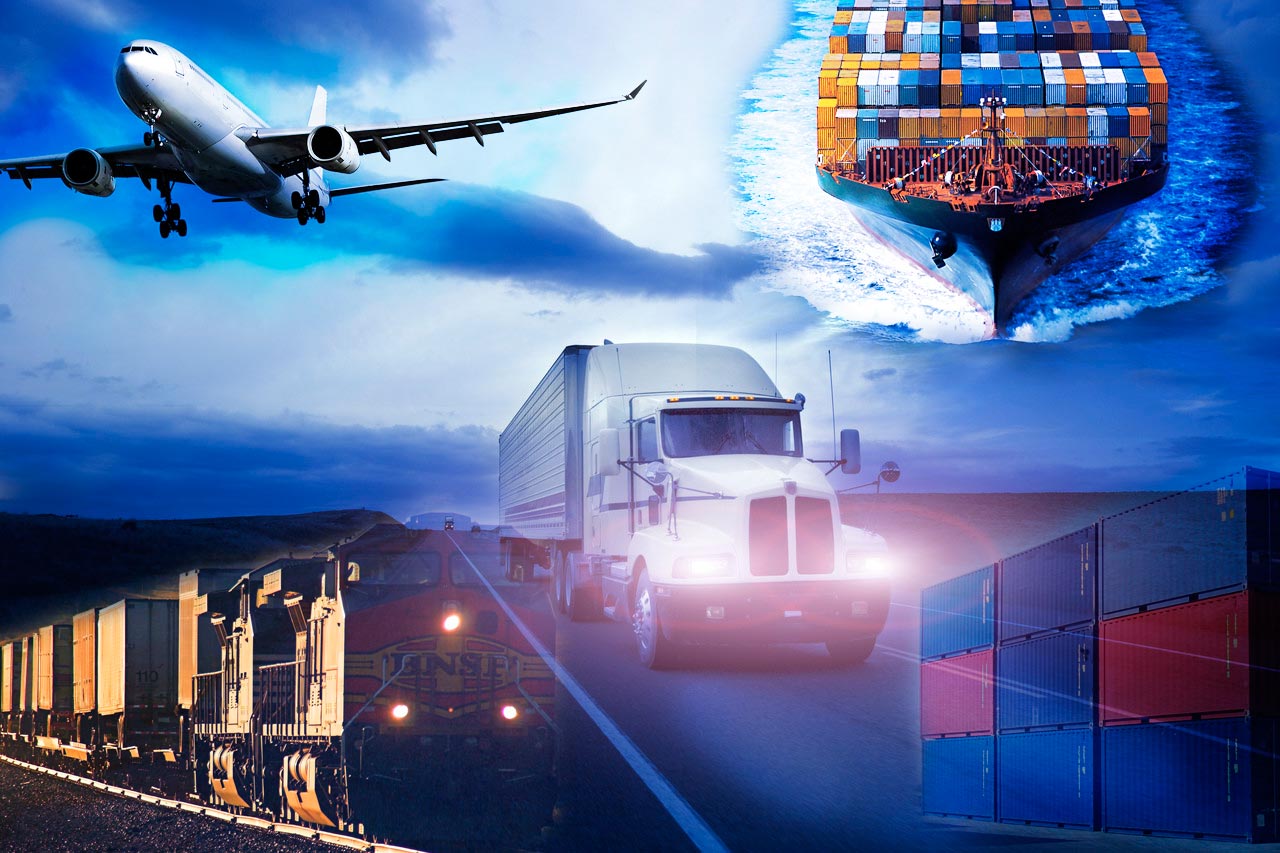 Business Services
The Business Products and Services area includes companies that manufacture and sell products and/or provide services to individuals, businesses, and government bodies. Companies in this group are not developers of information or healthcare technologies but rather producers of products and services for the business-to-business market. Sectors include Hospitality, Food and Beverage, Sports, Leisure, Direct Marketing, Education, Training, Personal Products, Consumer services, and Transportation Logistics services.
Our Primary Focus is the Transportation (trucking) and 3PL / Logistics, Warehousing and Distribution.
Energy and Renewable Energy Technology
The explosion of demand in energy along with ever increasing prices for fossil fuel-based energy sources has created many new opportunities. Sorting through the numerous new companies, technologies and improvements in old technologies is daunting. For the entrepreneur, knowing how to fund your new or growing company makes all the difference in a successful venture. For Co-generation, Solar, Biomass, or Integration Services finding the right financial partner is critical.
Our Primary Focus is on Co-Generation Services, Solar, Oil Field Services and Energy Transport Services.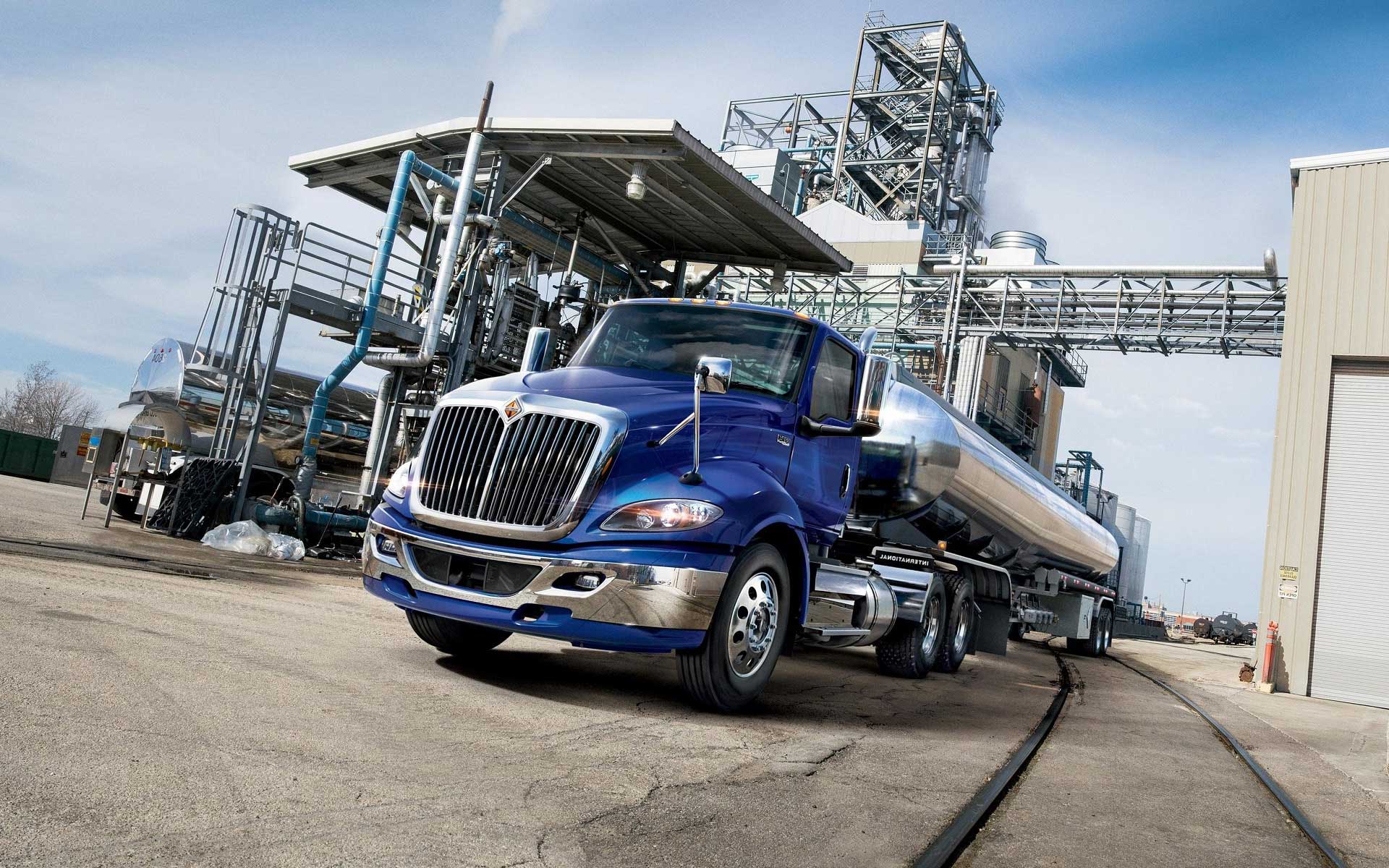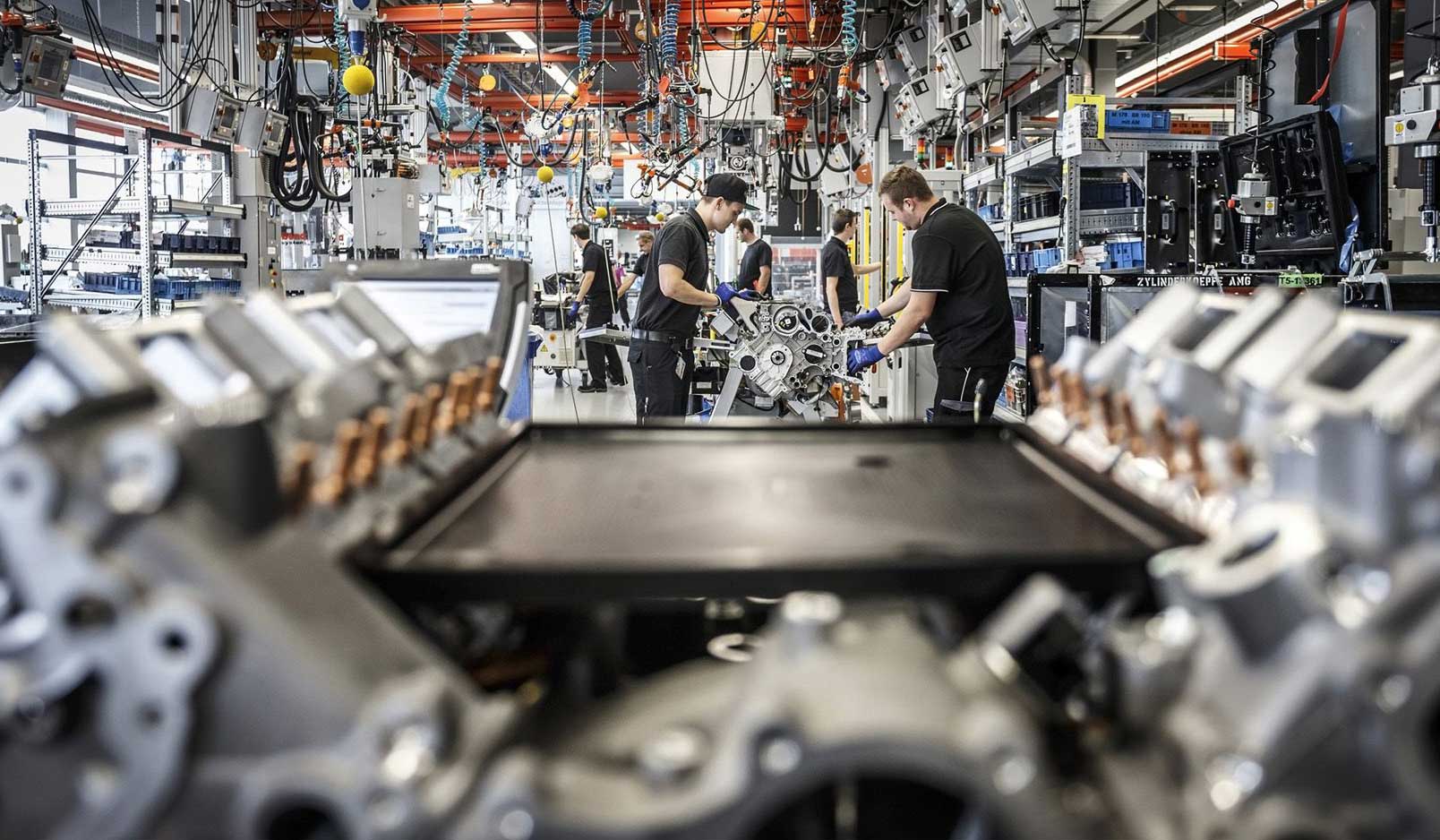 Industrial and Manufacturing
Our investment banking professionals can assist many Industrial Products and Manufacturing companies in acquiring the capital they need whether it is packaging materials, aerospace and aircraft equipment, demand-driven manufacturing, specialty components or any number of other industrial products. This group includes manufacturers of products and equipment for use by businesses in their operations. These companies are not developers of information or medical technologies, their products do not use information technology (such as software or electronics), and they do not fall under any other category. Sectors include aerospace and defense, diversified industry, and supply chain.
Primary Focus: Food Processing and Automotive Suppliers