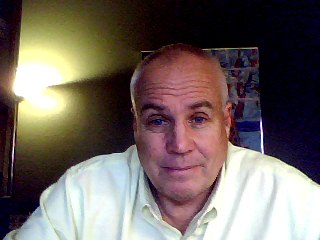 Norman E. Clarke
Founder and Managing Partner of Clarke Advisors LLC, a Boutique Investment Banking Firm focused on Transportation, Logistics, 3PL and related Technologies. Prior to Clarke he was the Founder, CEO and Senior Managing Partner for Windstone Capital Partners, Inc. for 8 years. A technology oriented, 15 person Investment Banking firm covering the Western part of the U.S. providing Private Equity placements as well as M&A transactions. Prior to Windstone Mr. Clarke was a Managing Partner in a Venture Capital Fund through three successive limited partnerships. He made principal investments of between $2 and $5 Million per company, managed follow on rounds of capital and guided the development of 15 early stage technology and service based companies. Mr. Clarke has worked with and called on thousands of Venture Capital, Private Equity, Hedge Fund, Family Office and other alternative equity and debt sources over the past 25 years including Internet Capital Group, NGEN, Morgan Stanley, HIG, Insight Capital, Huron Capital and Bain Capital. He started his career with Hyatt Hotel Corporation and held executive level positions with AT&T, MCI and Phoenix based Three Five Systems (NYSE: TFS). He holds a BA from Michigan State University and an MBA from Wayne State University. Mr. Clarke sits on the Board of Governors of The Clarke Library, a nationally recognized historical and research library at Central Michigan University. He is FINRA licensed series 7, 79 and 63.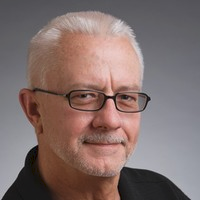 Bob Peach
Mr. Peach has over 30 years of experience in technology and computing and has been involved in the startup of several successful companies. From 2007-2011, he was a Managing Director and the Managing Partner responsible for Capital Markets at Windstone Capital Partners in Scottsdale, AZ. Mr. Peach founded Saguaro Venture Partners in 2004 to assist early-stage companies with institutional financing. As Vice President of Sales for Silicon Valley-based 1Direct, he led a successful buyout effort and created Rand Federal, an IT systems integrator to the federal government and large prime contractors. He led sales and technical teams that were responsible for large-scale system deployments to DOE, NASA JPL, Boeing, Lockheed Martin and many universities. Mr. Peach was a co-founder of Abba Technologies in Los Alamos, New Mexico and led both sales and technical teams. From 1986 to 1993, he was a technical consultant for Control Data and Digital Equipment Corp. responsible for graphics and supercomputing solutions at Los Alamos National Lab. While attending the University of Arizona, he was a programmer-analyst for Control Data's Mineral Systems team that developed the GeoCyber, the first 3-D mine design system. Mr. Peach served in the Intelligence branch of the United States Air Force and has held both DOD and DOE security clearances. He has held the 7(General Securities), 63(State Securities), and 79(Investment Banking) FINRA securities licenses.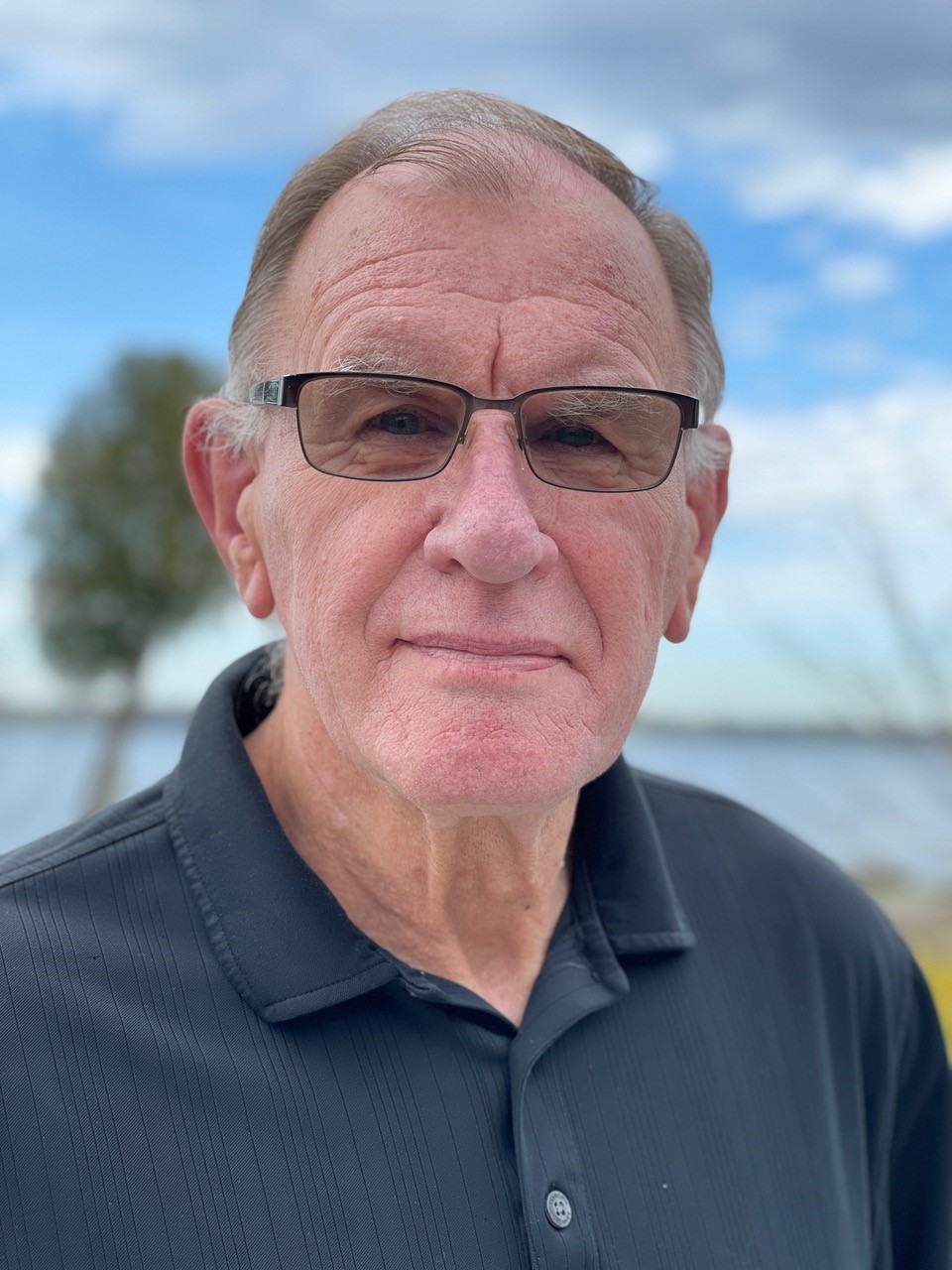 Juri Varangu
Mr. Varangu has over 40 years of business, management and sales/marketing experience. Following seven years in administrative management with Allstate insurance, he headed the Canadian operation of Policy Management Systems, an American insurance enterprise software company. He then joined Remanco Inc., a Canadian restaurant solutions provider, as Director of Sales North America and then Managing Director International. Having raised venture capital, Mr. Varangu then founded Capdata Inc., where he developed an industry leading hotel customer service technology product. In 1997, Mr. Varangu was introduced to a US based technology, "virtual imaging" which he introduced into the Canadian television industry with great success. A number of applications are still commonly seen; ads on the glass in hockey rinks, ads on baseball fields and the yellow first-down line in professional football broadcasts. Intrigued by the TV industry, he became Vice President and Executive Producer with Pyman Media Group, creating series, as well as executive producing hundreds of television shows. Recently he has joined Clarke Advisors LLC. He holds a Business Diploma from Ryerson Polytechnic Institute and a Bachelor of Science in Business Administration from the University of Akron, Ohio.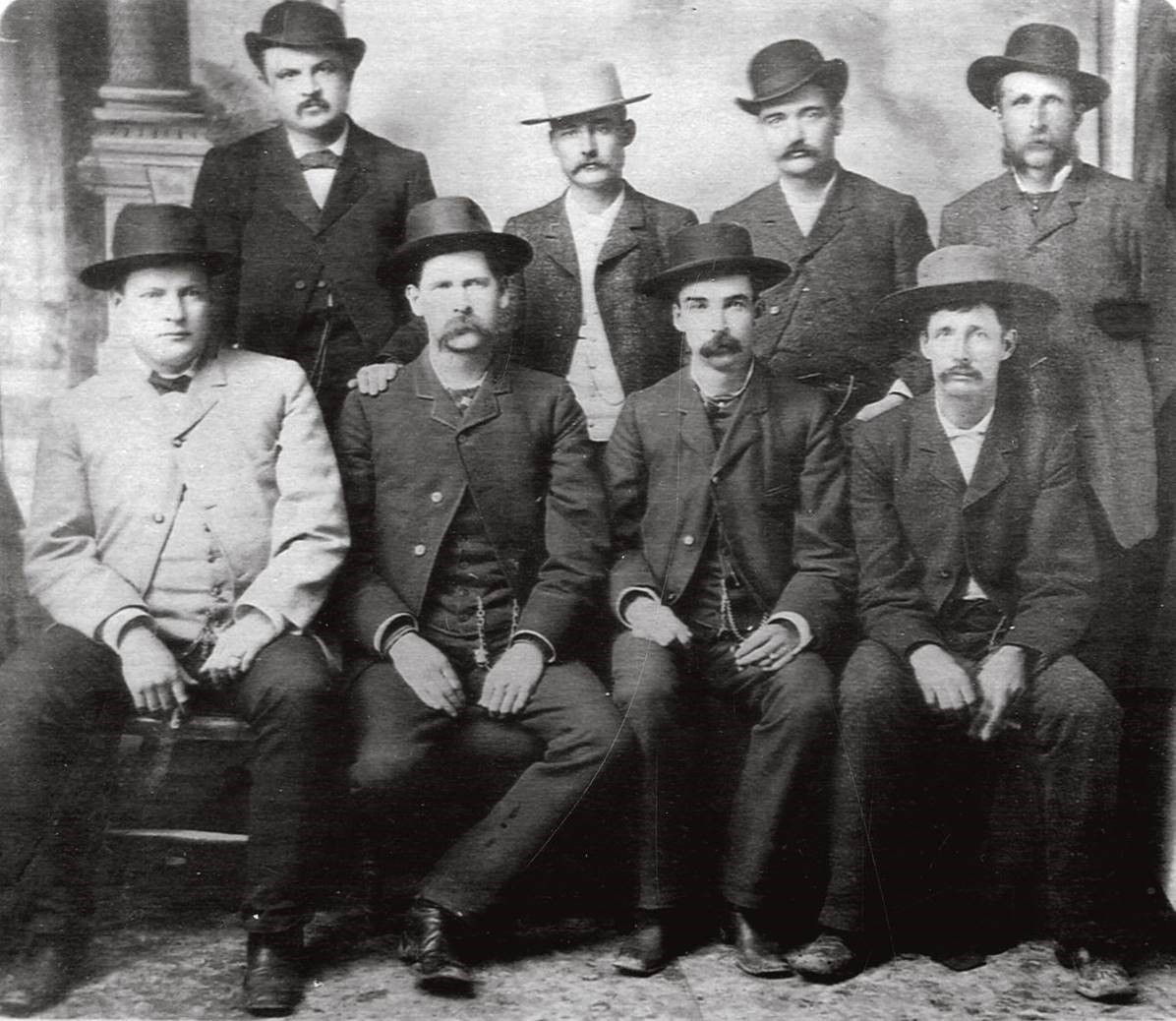 Matt McNeill
Mr. McNeill has over 15 years experience as a financial management consultant. Mr. McNeill has investment banking and direct capital market experience in raising capital for Healthcare, Education, Banking, Technology, Nano Composites, CleanTech, Industrial, Energy, Chemical, Real Estate and Transportation related industries. His client engagements range from both buy-side and sell-side representations for early stage start ups, Fortune 500 companies, Venture Capital and Private Equity Groups. In addition, Mr. McNeill has extensive experience in working with companies on capital raising efforts for project financing, recapitalization of current debt and/or equity and providing growth capital for acquisition opportunities while simultaneously identifying and negotiating additional potential acquisition targets. Prior to founding M3 Capital Group, Mr. McNeill was a Managing Director with a boutique investment bank located in Scottsdale AZ. Between 1998 and 2003, Mr. McNeill worked as a business consultant for a $4 Billion publicly traded communication company which his responsibilities included identifying telecommunication related companies for potential acquisitions and/or capital investment, due diligence of potential acquisitions and was the project lead in the post acquisition integration of newly acquired companies. In addition, his experience includes financial analysis and research for both Charles Schwab and Oppenheimer funds. He currently holds the 7 (General Securities), 66 (Investment Advisor), 79 (Investment Banking) FINRA securities licenses and a Designated Broker license. He earned a Bachelor of Science in Business Administration from Colorado State University.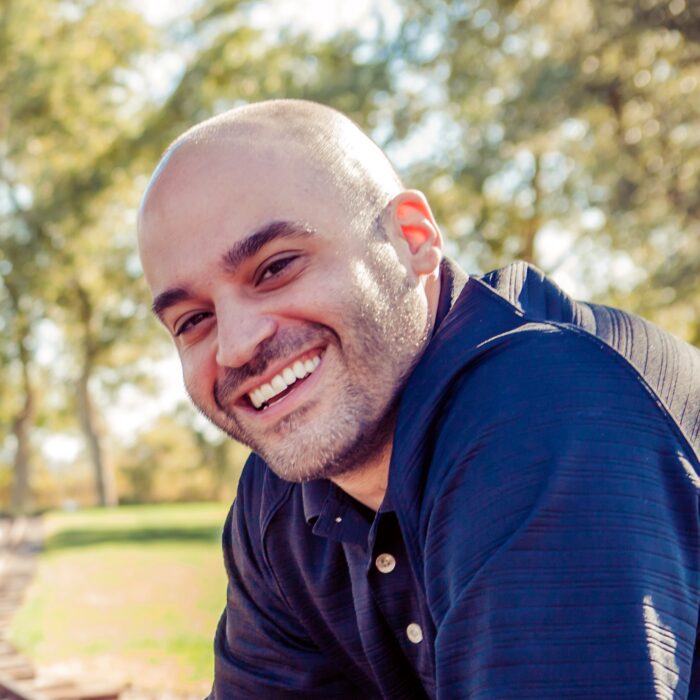 Ken Lerro
Mr. Lerro is a marketing specialist and entrepreneur with over 10 years of experience in the financial and private sector. Prior to joining Clarke Advisors, Ken was an Investment Advisor at a boutique fixed-income securities firm in New Jersey, holding FINRA Series 7 and Series 63 licenses. He has a long record of successfully guiding local and national clients with their strategic marketing plans, including two technology start-ups. Mr. Lerro earned a Bachelor of Arts degree from Rutgers University (2003 Art History) where he served the Sigma Phi Epsilon Chapter as Vice President of Recruitment and was selected to attend the Carlson Leadership Academy. He's an avid bowler, and enjoys mountain biking, swimming, and spending time with his family. Mr. Lerro lives in Phoenix, AZ with his wife and daughter.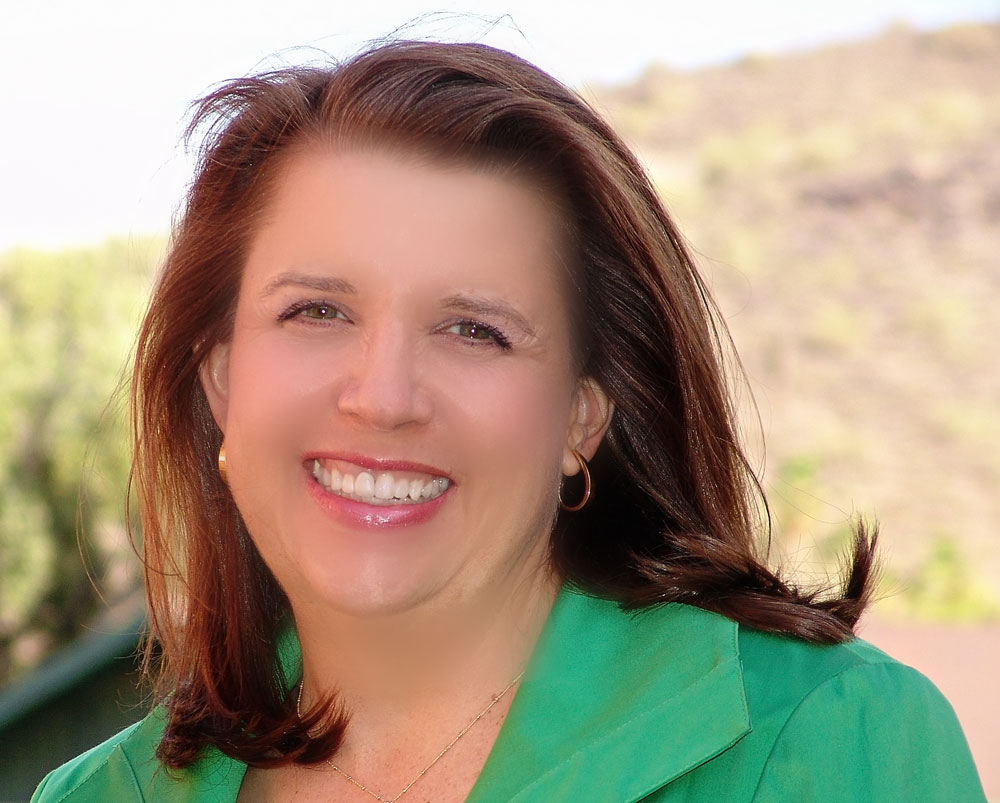 Catherine Synan
Ms. Synan is a marketing executive, entrepreneur, analyst, and data expert. She has launched and introduced products and companies in business services, consumer products, computer software, and hospitality technology industries. She evaluates marketing trends, culls customer lists and implements technology. Her prior experience includes launching product lines, gaining regulatory approval from foreign governments, dissecting complex data sets and developing databases. Catherine graduated with a BS in marketing from Arizona State University.